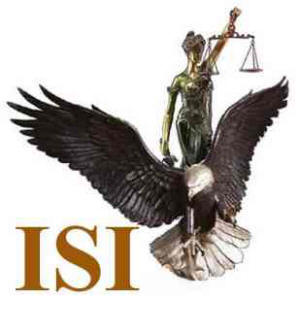 Investigation Specialists, Inc.
"Serving the Insurance Industry Since 1983"
Local Service States and Agency Licenses
Florida A-1973 Georgia 858 Alabama 015024 North Carolina BPN2929P4 South Carolina 1397

---
Case Assignment Forms
Initial Case Assignment Form - Use this choice for the first time you assign a file so that you can provide all the particulars concerning the subject, description, last known address, details of the injury if appropriate, details of requested services, whether represented, doctors or other relevant information.
Case Re-Assignment Form - Use this form when reassigning a file for additional work. Having provided us most of the information previously, it is only necessary to fill in that information which has changed and exactly what services you need.